Bred With Love & Raised With Respect
Cane Corso Breeding and K-9 Services in Fort Worth, Texas
Contact Us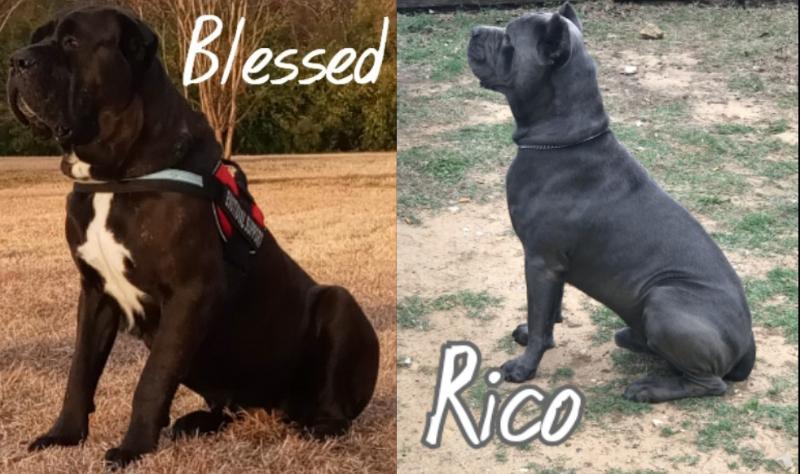 It's Time To Breed! ICCF Registered!
Get on the update list now
Breeders name: Keia's Cane Corso's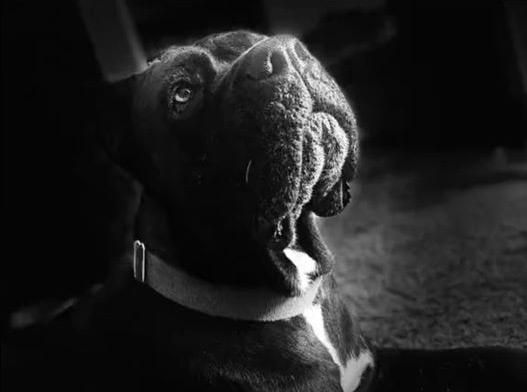 Responsible, Experienced K-9 Services
Breeding
Grooming
Litter preparations
Room and board
Training obedience
Doggie doula
Our experienced staff will be there to answer your questions or help keep you moving ahead. We are dedicated to your complete satisfaction at every point in the process.